About me
Coming from a career in nursing has given me the overwhelming need to make applications that is intuitive to use and respect the human experience. In the field, I learned paying extra attention to my patients helped them feel at ease and I was able to provide the best care that I can. So I made it my mission to learn everything I could about my patients to craft a personal relationship and care routines to provide the best experience possible in a healthcare setting. I got so much fulfillment doing so that I need to care for my users in the same way.
I was first introduced to the process of Front End Engineering from taking up a coding course while working, and I was immediately hooked on the process of learning how to solve complex problems while still being able to provide care for the user's experience. So as a software engineer, I will use my experience crafting personal experiences for patients, and my aptitude for problem solving to create applications that are intuitive and unique.
Preferred locations
Open to other locations and/or remote work
Previous industries
Skills
Atom
Bootstrap
Chai
Continuous Integration
CSS3
Cypress
Express
Git
GitHub
Heroku
HTML5
JavaScript
Mocha
Node.js
Npm
User Experience Design / UX
User Interface Design / UI
Visual Studio
Currently learning
Projects
SampleSpace
SampleSpace
Tools Used
Sample Space is an educational-minded drum machine that explores the sounds of SPACE, as sampled by NASA. Featuring 3 distinct kits, users can create sequences that delve into the bounds of our known universe and even beyond in an accessible and fun learning environment.
Users can play these drum kits with either keyboard or mouse, once focused on the main PLAY window. Sample Space also features a discrete sequencer, which each step can be toggled on or off with a simple click and comes with hand-crafted sequences to pique the user's imagination!
You can watch a video demo by clicking on the thumbnail here!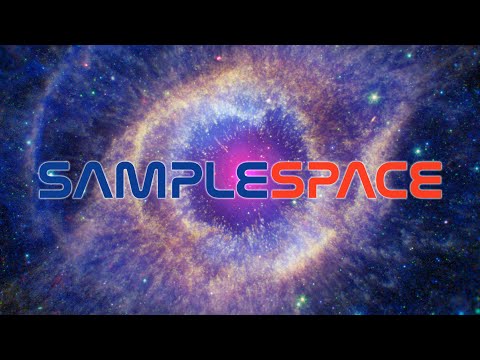 Launch the App
Code Repository
Pot Spot
Pot Spot
Tools Used
Chai
Cypress
Express
Heroku
Mocha
React
It's the pothole spotting app. Pot spot is an app that is intended to help city managers keep track of any pothole or any other issue that comes across their desk. The application utilizes the google api to create a map and load markers onto the map. Users will be able to create a new pothole by clicking on the map and fill out the form to post a new pot hole to this full stack application.
Launch the App
Code Repository